The story about
VCM Dental Laboratory
VCM Dental Laboratory is a full-service outsourcing dental laboratory specializing in crowns & bridges, and removable prosthetic restorations.
Our manufacturing facilities is one of the best in the world with our technologically advanced laboratory in Ho Chi Minh City, Vietnam. Our stringent Quality Control process ensures we deliver the right balance of flexibility, pricing, and turnaround time with the best quality to you.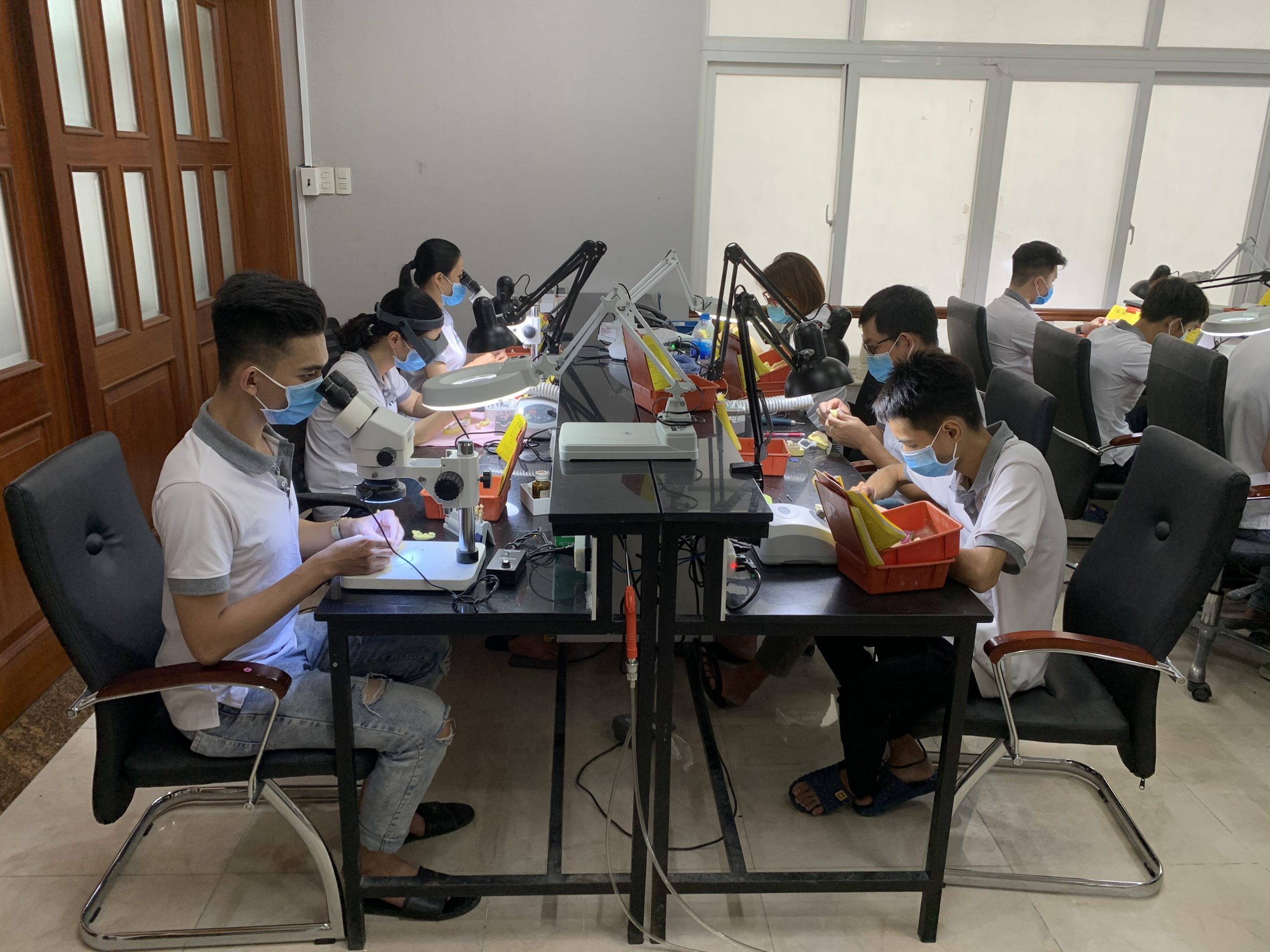 Through VCM, you can access the latest outsourcing solutions in Asia and globally for even the most complex cases.
VCM Dental Laboratory, ahead of the game in providing the best quality for dental health alongside with constant care service to accompany our partners.